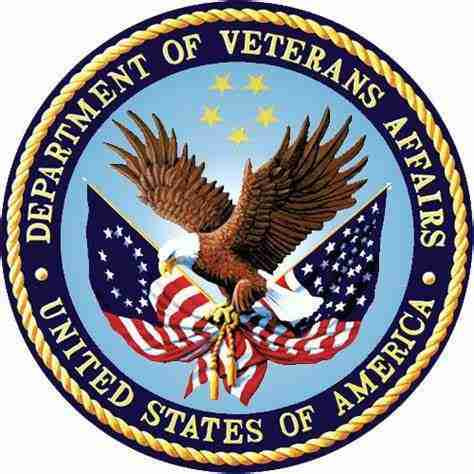 Our Chaplains
The CEC-NA supports chaplains ministering to the US Army, US Navy, US Air Force, US Marine Corps, US Coast Guard, and Veterans Administration and well as reserve and State Guard Chaplains.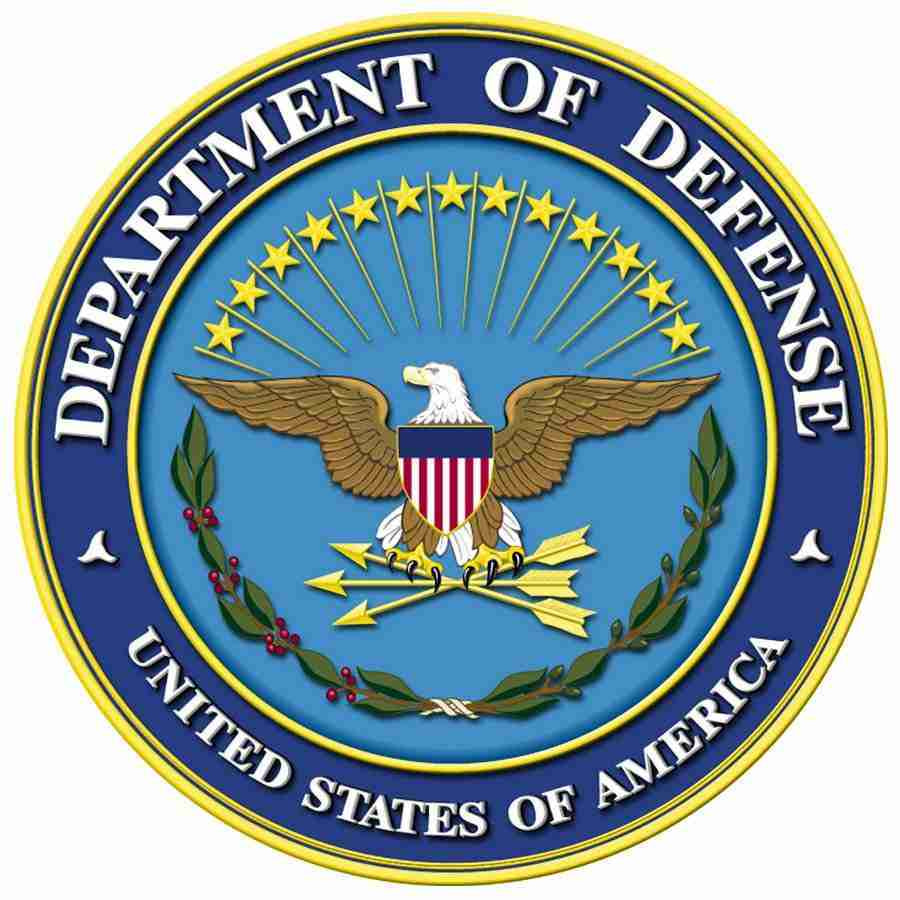 The Charismatic Episcopal Church endorses Chaplains in the US Armed Forces and Veterans Administration.   We are proud to support these men in their service to those who serve.
One of the most rewarding vocations for a priest to enter is the military chaplaincy. It takes a lot of preparation both educationally and spiritually for this is not a traditional parish ministry.
If you are called to this vocation, you must have an accredited Bachelor's degree and attend an accredited seminary program that awards the Master of Divinity degree.
If you have not yet completed the Master of Divinity program, you can be commissioned in the military's Chaplain Candidate Program while you complete your degree. If you join the National Guard, you will be able to earn extra money by drilling one weekend a month and going on periods of active duty for training purposes over the summer breaks. Those enrolled in the Army, Navy or Air Force Reserve programs will train only during the summer break but it gives you a chance to make some good money while getting your training. When you graduate from seminary, you can apply for appointment as a reserve or active duty chaplain.
If you have completed your Master of Divinity degree and interested in serving as a National Guard or active duty military chaplain, you must be in good health and under 42 years of age. (Age waivers may be granted for prior service in the military) Before making an application for whatever branch of service you are interested in, you must first obtain permission from your bishop to pursue this vocation. Your bishop then recommends you to the Archdiocese of the Armed Forces and Federal Chaplaincy. If you are approved by your bishop and the Archbishop of the Armed Forces, you will then receive the necessary ecclesiastical endorsement that the military requires. The application process takes approximately six months to a year.
There is considerable demand for liturgical chaplains that practice infant baptism (as we do). Your primary responsibility is to minister to the spiritual needs of the men and women in the Armed Forces as you represent your faith tradition. However, you will be called upon to help facilitate other religious practices that are guaranteed by the Constitution of the United States. You must be able to work in a pluralistic system, respecting other's religious beliefs.
The demand is great in all branches for additional chaplains due to the present world situation. If you would like to consider the vocation of a military chaplain and want more information, please contact the Department of military Chaplains, Bishop David Epps.