The HOB meets twice a year, all Bishops attend.  Each does not represent his diocese, but instead, is called to hear God for the Charismatic Episcopal Church of North America.  The CEC is overseen by Charismatic Bishops (Hence the name Charismatic Episcopal Church).  These Bishop meet to hear God through consensus.
The objective of consensus government is to hear the voice of the Lord for the church (whether the local church or the international church).  The church is governed at all levels by leaders who choose men to serve on their councils.  The councils shall operate according to the rules of consensus government.
2021

HOB Oct 2021
Oct HOB in Jacksonville, Fl at the Church of Messiah.  Some of the Issues discussed were our Strategic Plan, Ecumenical relationships, and future HOB and Convocation Dates.
2019-Fall

HOB Fall 2019
Fall HOB held in New York.
Issues Discussed: Ecumenical Relations, Diocese reports, and status, Year the Evangelism.
2019-Spring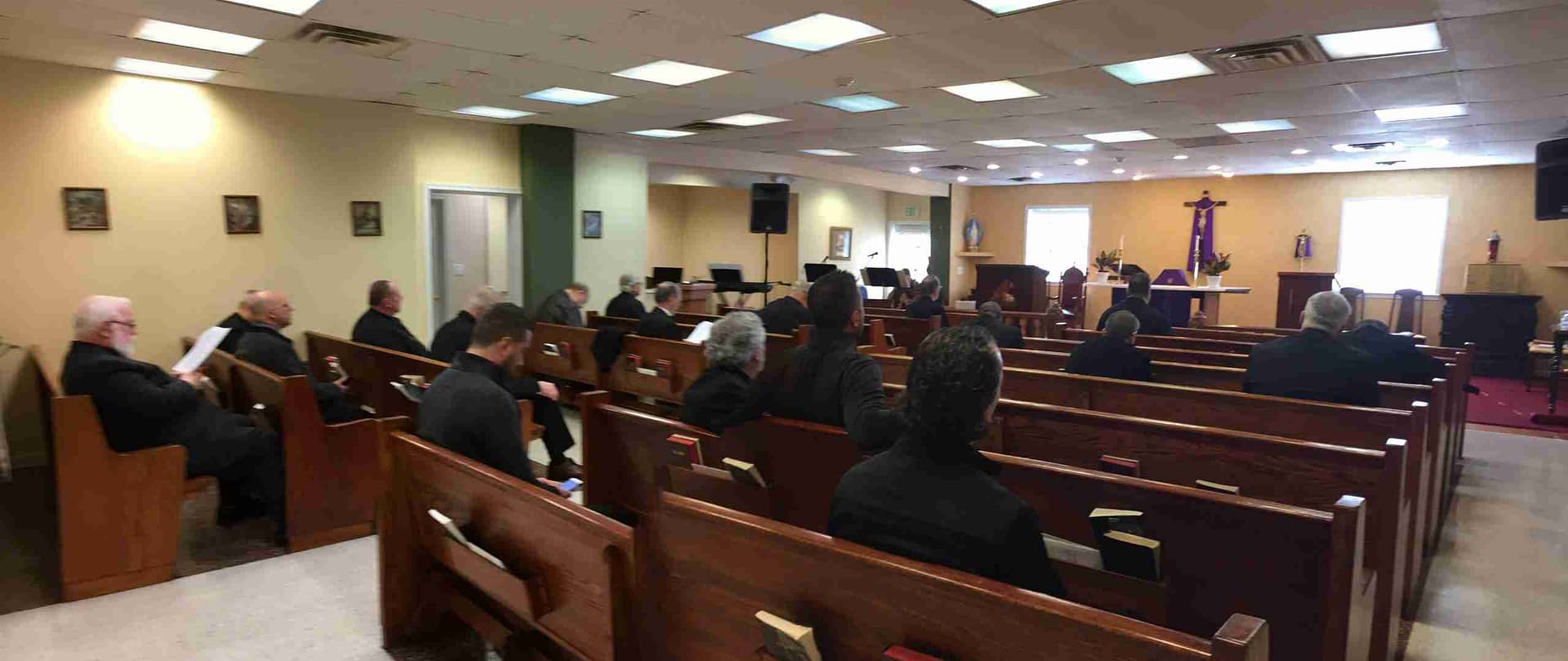 HOB Spring 2019
The Primates Council met in Bel Air, Maryland
Issues Discussed: The Year of Evangelism, More prayer at the Council meeting, new 403b retirement plan available