Primates Council (House of Bishop) for North America.
The HOB meets twice a year, all Bishops attend.  Each does not represent his diocese, but instead, is called to hear God for the Charismatic Episcopal Church of North America.  The CEC is overseen by Charismatic Bishops (Hence the name Charismatic Episcopal Church).  These Bishop meet to hear God through consensus. The objective of consensus government is to hear the voice of the Lord for the church (whether the local church or the international church).  The church is governed at all levels by leaders who choose men to serve on their councils.  The councils shall operate according to the rules of consensus government.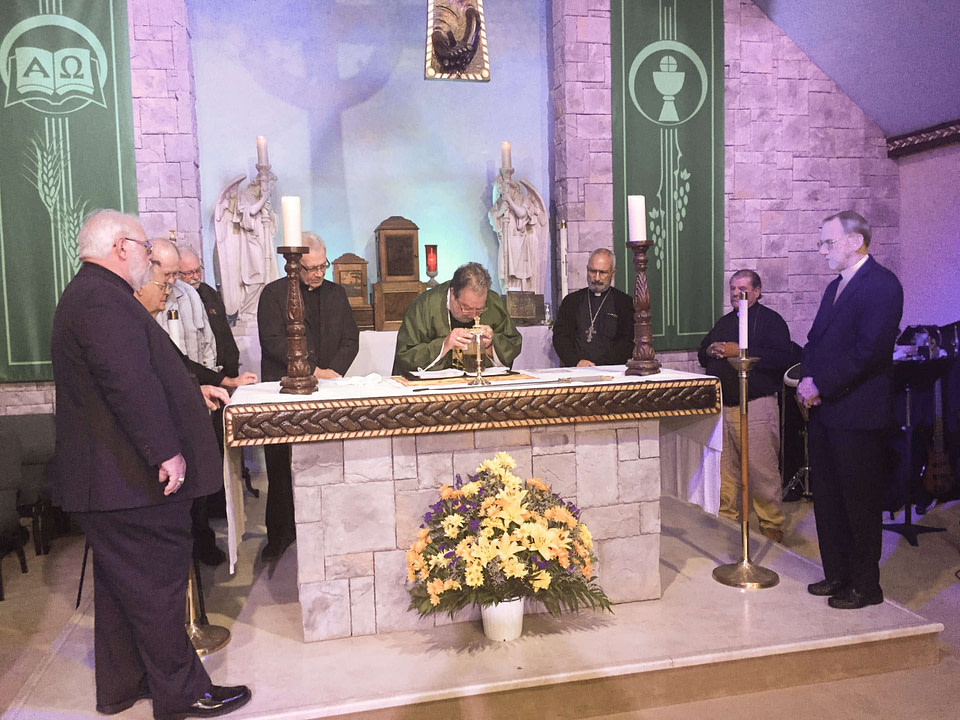 The Primate's Council and Visitors Sept 2016
We Believe Consensus is:
An order of government that is based upon covenant relationships, a yielding of each leader's will to the Spirit of God, an open and honest submission to the one set apart by God as the leader among leaders, and a faithfulness to each leader that is noted by a fervent desire to "lay down one's life." It is unity of wills submitted to the will of God.
The biblical model of hearing from God for his church.
Hearing the voice of God for the government of the church and to help each man hear the voice of God for his life and ministry
Spring: Primate's Council will meet in Cathedral Church of the King, Georgia , 9,10,11 March 2021

HOB Oct 2021
Oct HOB in Jacksonville, Fl at the Church of Messiah.  Some of the Issues discussed were our Strategic Plan, Ecumenical relationships, and future HOB and Convocation Dates.

HOB Fall 2019
Fall HOB held in New York.
Issues Discussed: Ecumenical Relations, Diocese reports, and status, Year the Evangelism.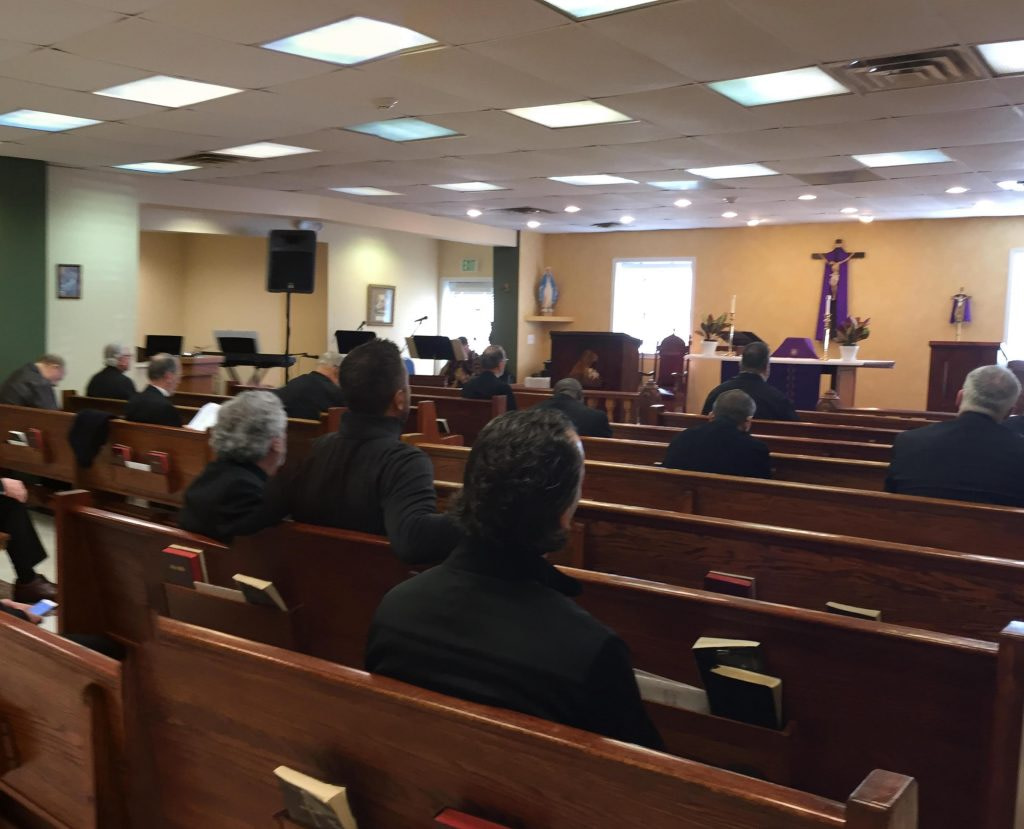 HOB Spring 2019
The Primates Council met in Bel Air, Maryland
Issues Discussed: The Year of Evangelism, More prayer at the Council meeting, new 403b retirement plan available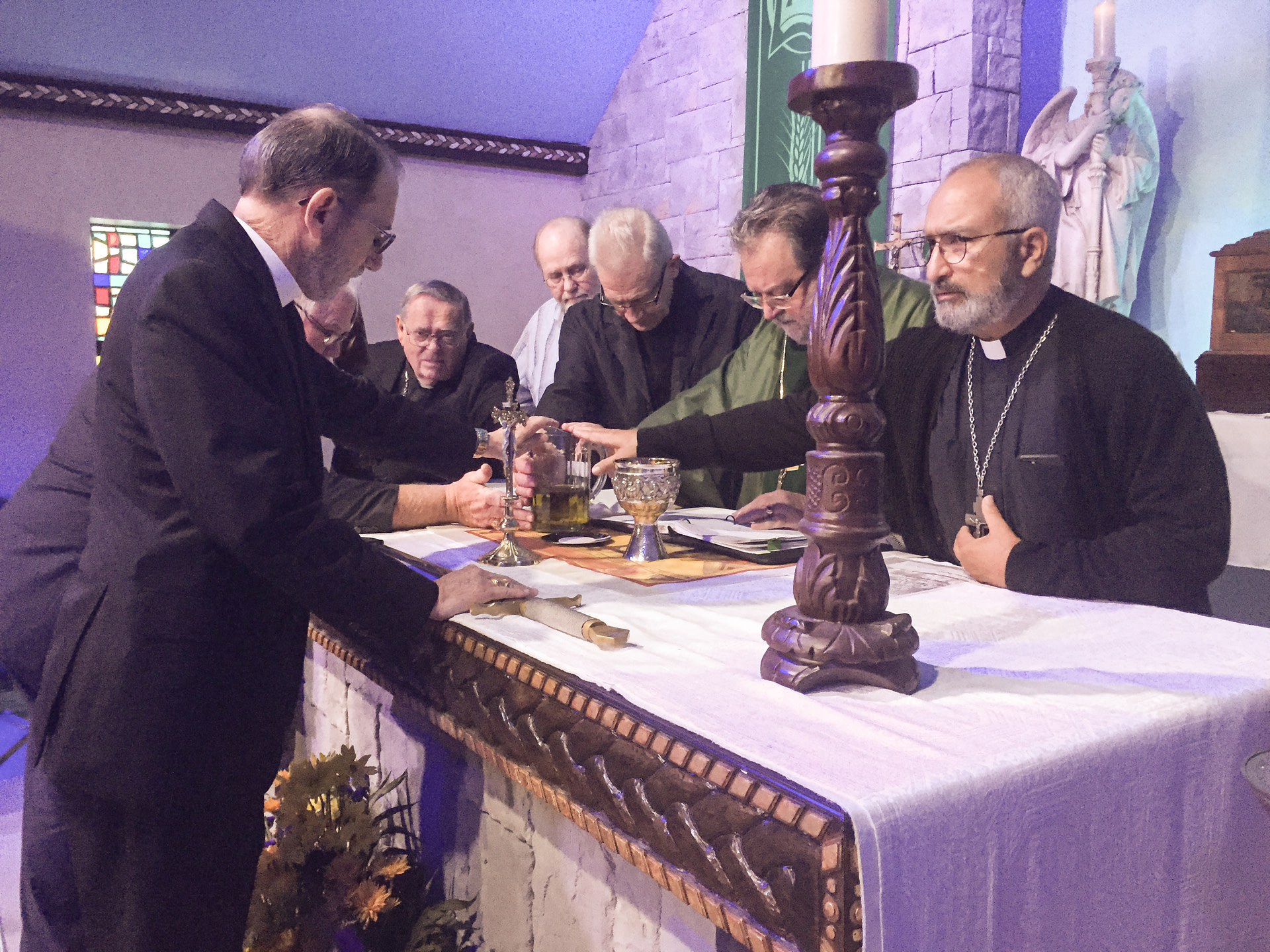 HOB 2018 Statement
The Primates Council met in Malverne, NY, from 11-13 Sept.
Issued Discussed:   Fr Rob Northwood affirmed to be the newest Bishop in the CEC.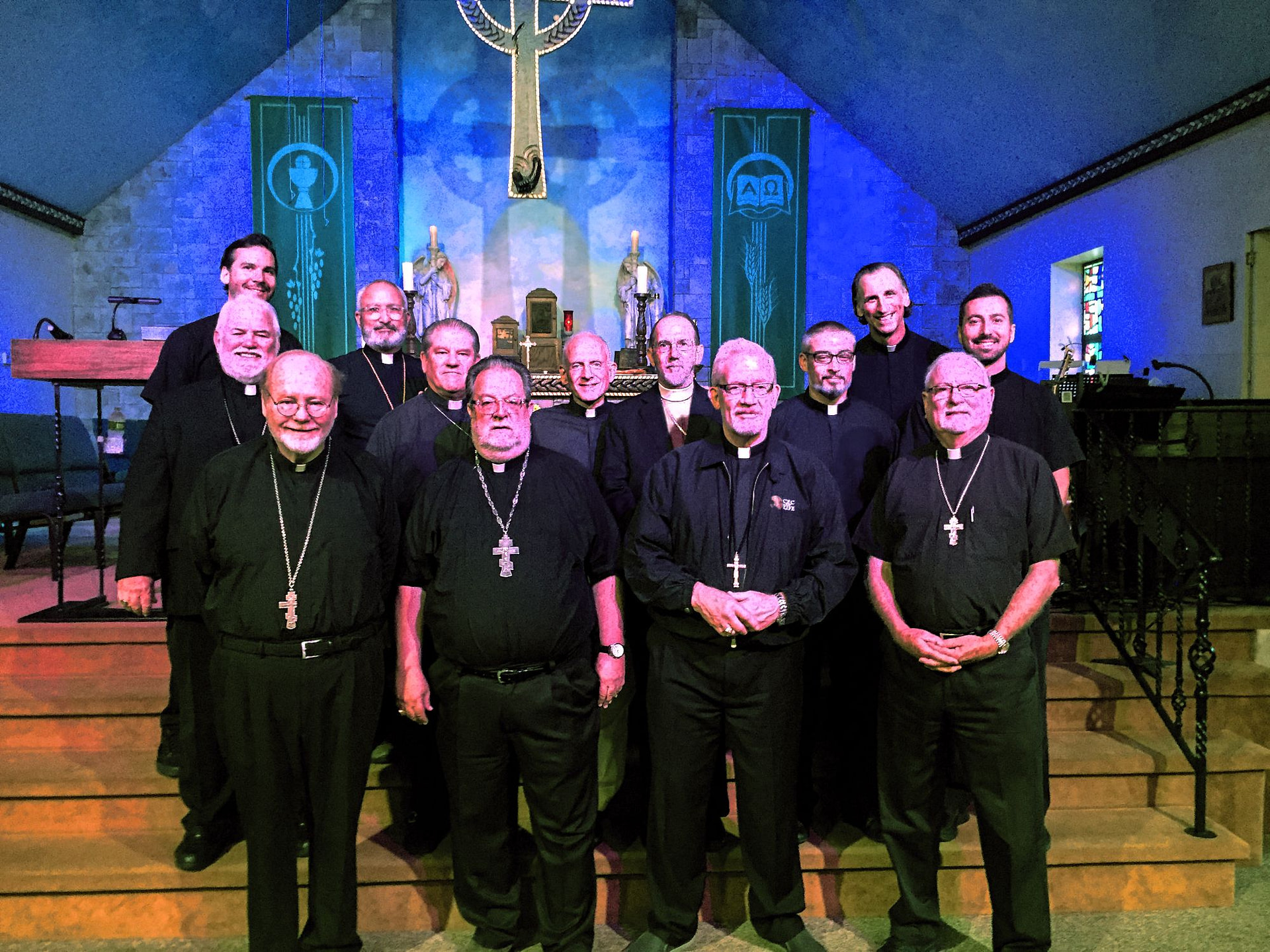 Primates Council Fall 2017
The Primates Council met in Malverne, NY, from 19-21 Sept.
Issued Discussed:   2018 Convocation, National Canons, Church Growth, and Africa.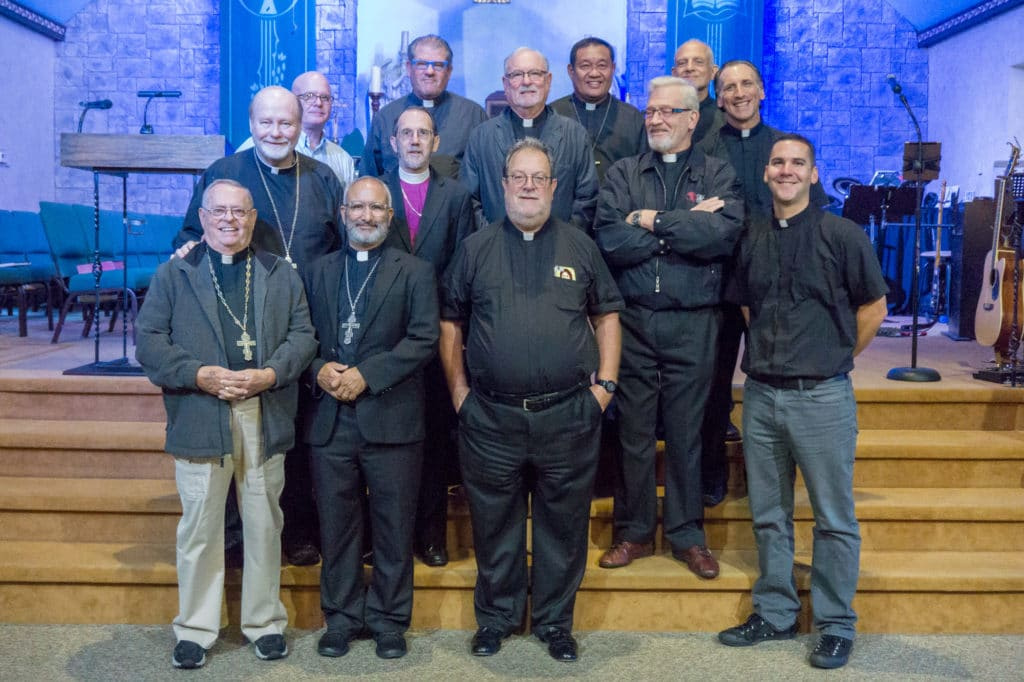 Primates Council Fall 2016
The Fall 2016 Primates Council met at the Cathedral Church of the Intercessor, 27-29 Sept
Issues Discussed: CEC-NA Standard Polices, Theological Commission Reports, Ecumenical Report, National Canons, Clergy Conference
Primates Council Spring 2016
The Spring 2016 HOB was held at the Cathedral Church of Saint Dismas, from 23-25 Sept 2016.
Issues Discussed: Ecumenical Reports, CEC for Life, North American Canons, Theological Working Group