Church website design & content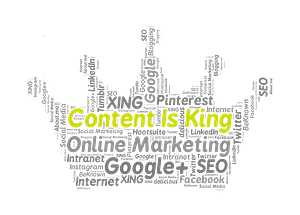 Church Website design and content
Be Unique, be Honest
Website Design and Content | Design
Be honest, but copy. Find church websites that look 'right' to you. They seem easy to follow. Too many churches copy the design of large churches. These websites often do not translate well to small to medium churches. Some church websites to copy.
A church website has a Church Homepage and supporting pages and landing pages. The home page is the page most people start on. Supporting pages are "About us", "event Calendar" etc. Landing pages are pages built to draw people to the website as a result of a specific search.
Here are some basics of your design.
Start simple, then upgrade
carousels and sliders don't work
Find a website that you like at start there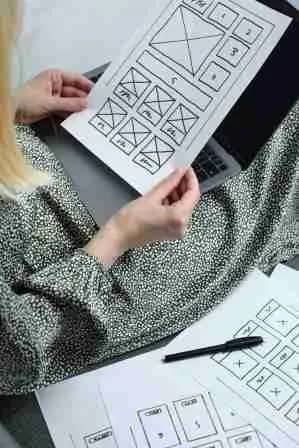 Website Design and Content | design tips
What pages do you need?
After the Home page: 1) Plan a visit, or new Visitor, or what to expect, or Check us Out, including directions (a webpage ONLY for new visitors). 2) The About Us page, with Who we are, where we come from-out history, where we are going, and what this means for you 3) The Staff Page, or Our Team, or our Leadership team. No resume, no long biographies. Families' photos are helpful, have the text be personal, and include hobbies. 4) A Kids page. Show you have Sunday school, you are kid-friendly, and you have a fun and safe Sunday school program and Youth Group. 5) Sermons and messages. Show themes and series.
Branding and Color
"Color schemes for church websites. Color has the power to elevate your church website's overall experience – but it's also easy to overdo it. Let's take a look at a few of the best options."
Color can also be a brand. Your button, website, kiosks, and app all have the same color patterns. One of the things you are aiming for in Church Website Design is familiarity. If someone goes to your church, the website should 'feel' familiar right out of the box, the reverse is the same, if they go to the website, when they visit your church, it should feel familiar.
The Church Homepage
The Purpose of a Homepage is to #1 Establish clearly who you are in words, images, videos, and priorities #2 Encourage visitors to dig deeper, so provide links, not full answers.
A few definitions before we start. 1) "Above the fold" The page of the page you initially see without any scrolling. Your first impression. 2) "Call to action", is asking a visitor to do something, click a button, play a video, download a PDF, or go to another page. These actions mean the visitor is engaging with you, not just viewing.
Some things not to use
No gimmicks. no overwhelming videos, no spinning titles, and no boxes that bounce in and out.
Never use Sliders. Users do not stop and take time to look at them. They waste time and space.
Just a few great pages, less is better. Expand the number of pages, slowly and only if you need them. Quantity is not quality.