Landing Pages Ideas
Make your unique impact on the internet with your unique Landing Page. Here are ideas to help create a landing page.
We are redefining the term, Landing Page. We are not selling or taking but giving.
Take a Look at Our TOP 12 Landing Pages with complete transparency with ranking and analytics.
Make your unique impact on the internet with your unique Landing Page.
Do you run a soup kitchen, or thrift store, and show others how to do it? In the non-profit world, we have no competitors, only other helping hands.
Show how you run your operations; show how you succeed; show how you help others. Teach others what you do, and share freely.
Show your events, you are in action doing what you do.
Show other organizations you work with.
Show how you are important to your community.
What do you do, baptism, raise funds, feed the poor? Show others how, and explain why.
Landing Pages Ideas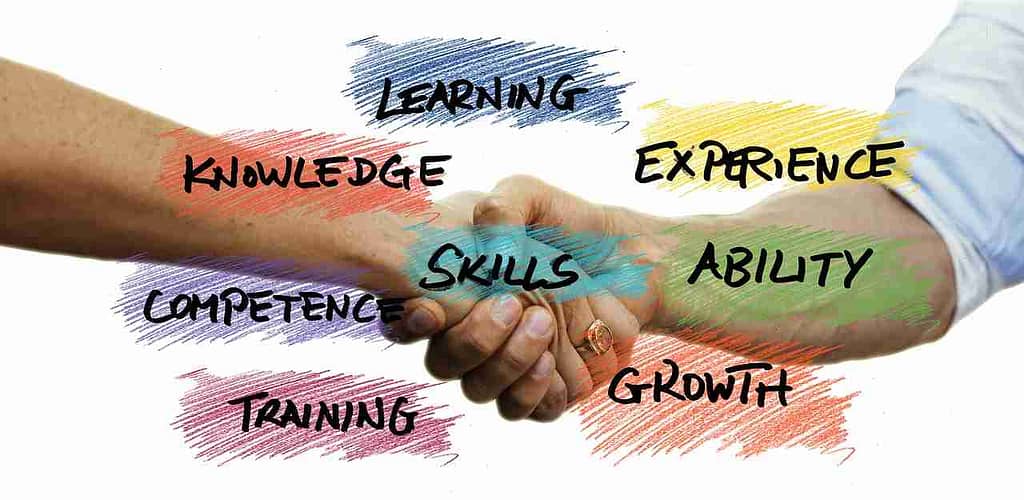 Show the questions you answer
If you deal with people with disabilities, how do you do that?
How do hire people with disabilities?
How do people with disabilities get training?
FAQs about hiring people with disabilities?
Do you have a drug and alcohol program? Run a recovery program?
How to help people with life-controlling issues?
How check out a church?
How to create a great church or non-profit website?
How to run a non-profit?
How to get new guests to your church?
How to get new clients at your non-profit?
Show how you do or fix something
How we changed the church / non-profit culture to a healthy model
How we got online fast
How we use our website to reach people
How we conduct great meetings
How we fixed our budget
Landing Pages Ideas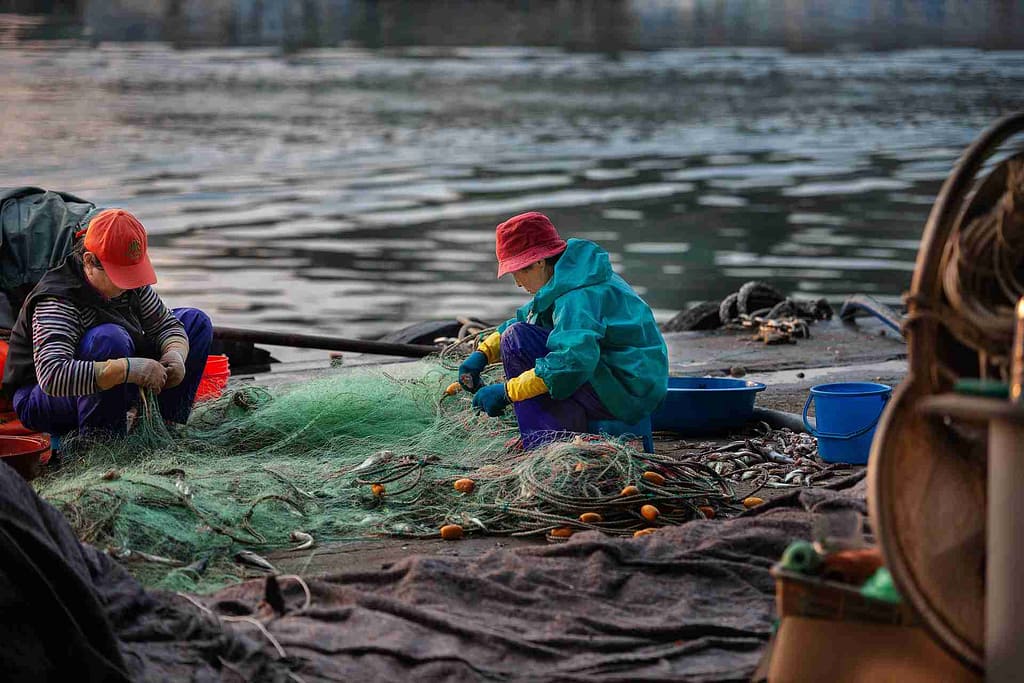 Show what you do, and Who you are
Not landing pages, but good pages to keep people on your site
Meet the team ( a casual video is best, fun facts about each person, not a resume)
See us at work, doing what we do…
What areas of expertise do you have? What are your core skills?
Tell your story
How did you start? How did you get here?
What obstacles have you overcome?
Why do you do what you "do."
Testimonials of people you helped; how others can support you or even better, expand your reach into their neighbors.
The answer, why you do what you do.
Landing Page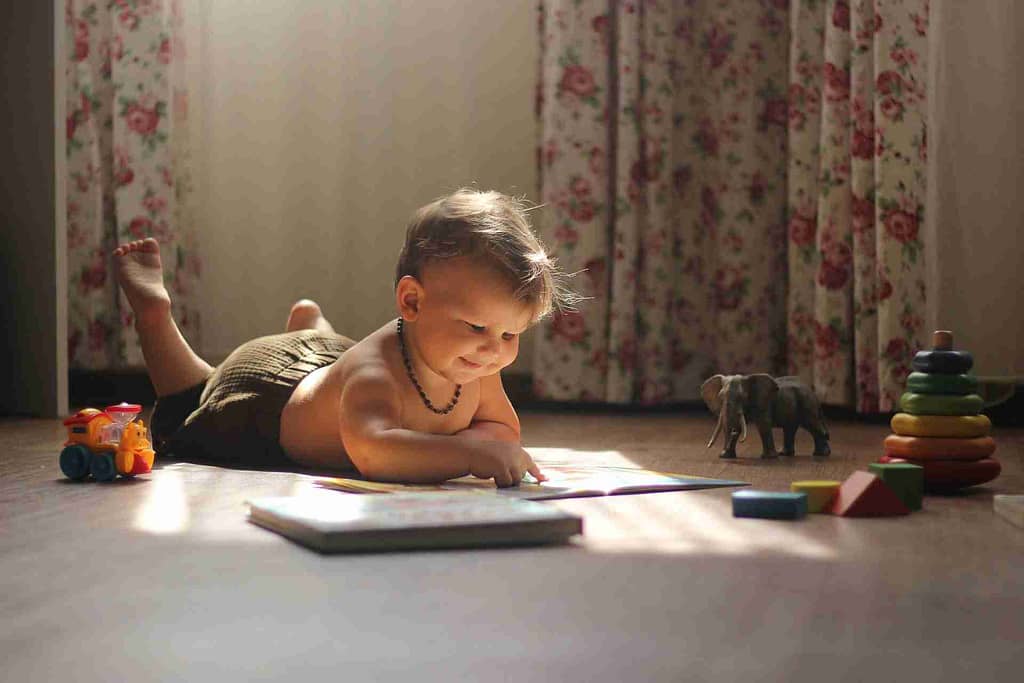 Advanced
Find what people are searching for, and make your landing page for them
Take a look at these videos in order
Once you have watched both and set up your keyword planner, start testing keywords and phrases that relate to you.
Now here is the Secret, find what people are searching for and provide them with the answer. Search finding content, not content looking for a search.
There are searches for your expertise, find those searches. They can be simple keywords or long-tail keywords.
Keyword, they Unlock Landing Pages Ideas
Keyword, they Unlock Landing Pages Ideas