Church Website best practices
Church Website Best Practices | Starting
Here are some details to starting your website and your web presence on the right foot. If you already have a website, review these details to ensure you have smooth sailing ahead.
Domains
A domain is your web address like www.church.com. Here is a secret, they don't hurt or help, .com or .org do not matter to search engines or users. A domain is also called a URL (Uniform Resources Locator) the 'resource' in the name are the files on your host.
Search engines don't care if it is .com, .org. .church. Your content is what drives search. Consider the simplest name you can use, so it will be easy to tell someone, "Find us at www.easy.org."
Hosting
Hosting does matter to search engines and users. The domain (URL) points to your files stored on a computer. The hosting service determines how fast is your website. The experience your users have is limited by your hosting service.
Many hosting services have WordPress packages, that set up the WordPress website, and domain together. Here is a list of solid hosting companies we can recommend.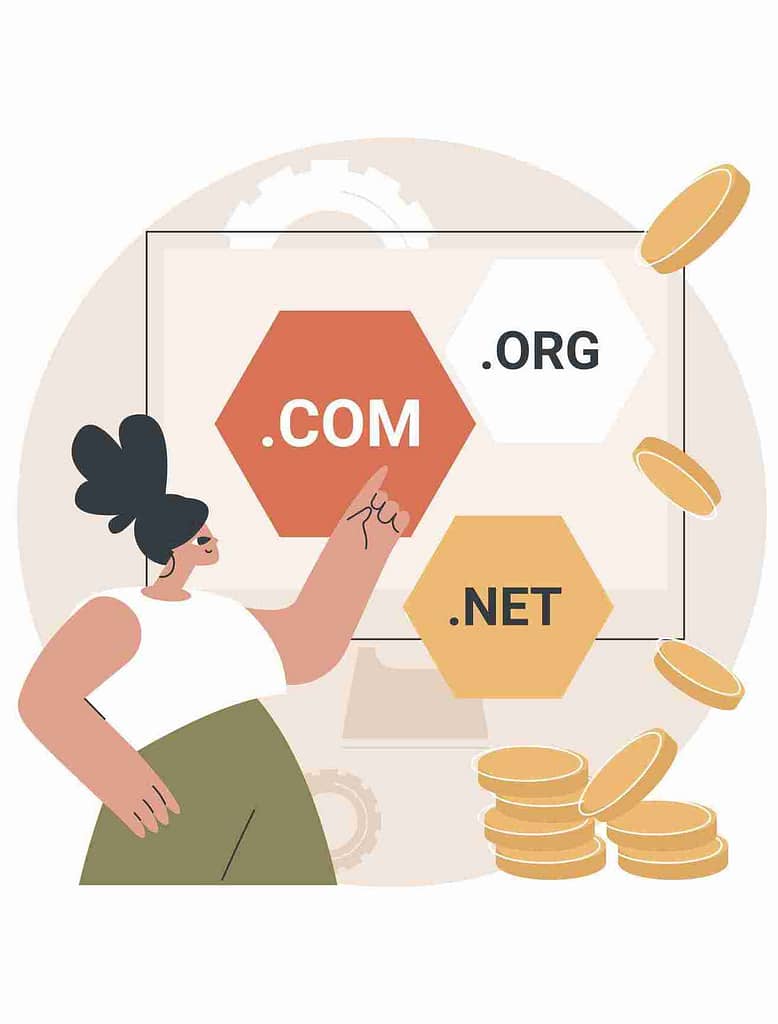 Church Website Best Practices | Being Online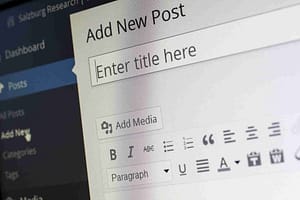 Build the Website
For Church Website best practices, we recommend WordPress to run and edit your website. There are many others (HTML is coding you own, there is Drupal, Wix, and others) We like WordPress for its price (Free!) ease of use and there is a great deal of help on the web (Youtube) for any issues. Try not to spend lots of money at the beginning. Once you have become an expert and are comfortable, then you can upgrade features and tools
Consistent Content and Access
For Church Website best practices, we recommend that the Church Website is not a single person's image of the church, it is a reflection of the church. No single person should control it. If you can have teams work on it, make sure that many people do have access to it. Many websites go down when the owner moves, no longer attends the church or forgot to renew it. Don't delegate content! Please don't delegate content. Set the vision, and follow up often. The website is the new front door of the church, it is your first impression. Make sure it is really you, not someone's opinion of you, not an idealist vision of you.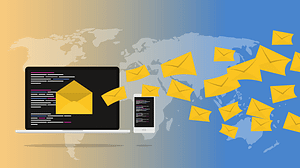 Domain Emails
Once you have a hosting service and have your domain, you can get domain emails. For example, if your website is mychurch.org, then you can have an email Pastor@mychurch.org. You can also get these types f emails with Google Business Profile. DO NOT use someone else personal email for any church business.
Google Accounts
Websites need a few subscriptions. Many of these requirements and many allow you to use a google account to log in. This is a great safe way to keep all the emails under a single email. When you use your email to create a google account, ensure that a few people have access to it and it is only used for the church's purpose. DO NOT use someone else personal email for any church business. Use this google email for subscriptions, Facebook, Youtube, shared calendar, and Google Analytics and Search Console which we discuss later.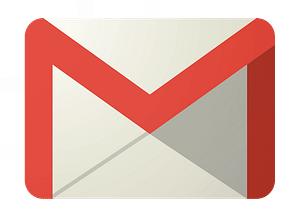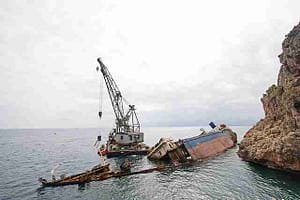 Disaster Recovery | Back-Up, Back Up!
Back up your website DAILY, Yes daily. Never be without many days' worth of backups. Never backup manually, or when you remember. Do it automatically, daily. Websites go bad rarely, and we want to never have to panic. No matter what happens, when you get the phone, the website is done, and you can restore a back in 3 minutes and not have to worry about it. One of the reasons we Siteground as a host is for its free daily backups. The one we recommend is UpdraftPlus WordPress Backup.
Tags <H1> <H2> Why this is important
These tags help search engines understand how your website flows. They are not shortcuts to get certain sizes of fonts on your website. Websites only have one <H1> tag, consider it the title. After that, the tag breakdown the content for search engines. For example, a search engine will understand that we are talking about Vegetables, > Leafy Greens > Cooking > Oven. So when someone searches for "How to Cook Leafy Green Vegetables in the Oven. " it will match this webpage.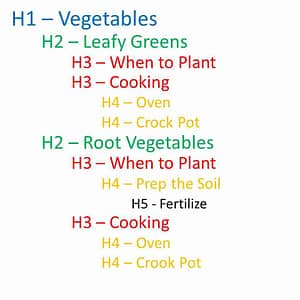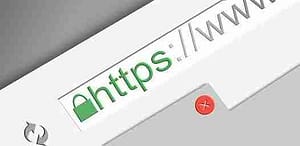 Security
An SSL (Secure Sockets Layer ) is some code provided by your hosting company to safeguard the website traffic generated between a user and the website. If installed correctly, it will look like the image to the left, or have a Lock

like this.
Not sure if your website is set up correctly? use this website to test your security. Why no Padlock?
Here are some resources and things we use
Here are some links to help you start. These are no affiliate links (we don't get paid for you clicking these links)
Use a spelling and Grammar checker always, just leave it on. We use Grammarly and it has saved us many embarrassing moments.
Concerned about what Next? No problem, we will show you this process from beginning to end. The next step.
We recommend SiteGround for hosting and domain.
We use GeneratePress for our WordPress Theme
We use GenerateBlocks for this website (we also used Elementor for a long while)
When we are stuck, we use FIVERR to hire an excellent and inexpensive expert.
What makes a good church website?
A Good Church website is first and foremost a website that clearly represents who you are and what you do. Second, it is easy to navigate. Third, it is updated often. Fourth its content fits both the current church member and the new visitor.