Online Church is not over after COVID, time for a Church Digital Strategy
Time to rephrase the question
Are you a church that broadcasts online? or do you have an online ministry.  The world is marketing on the internet and winning the culture, it time for the church to take it to place in the Crucible of Ideas.  
People today are looking to google first to answer their questions about God and faith.  The church needs to be online to answer these questions.   
Step One, Answer Three Questions
Have you decided on being a consumer church or a discipleship church. 
Do you meet the needs of your existing membership? or do you challenge the existing membership? 
Determine who you are trying to reach and what they are searching for.
Are you trying to get unchurched, the lapsed, or the broken, etc.  You can focus on having more than one, but you must be specific. 
Are you willing to commit time and resources to meet your goals. What is your evangelism budget this year? 
To reach anyone, you must use the tools at hand.  Today most people will find and test you out using purely digital means.  You will have no idea that they were even considering you until they show up.  
Step Two, Find three Answers
1. Identify Your Audience
The website often applies "the Field of Dreams" approach to their work. If we build it, they will come. 
Defining who your real audience is will help you focus not only on creating great content but on creating the right content. It makes it easier to create content that establishes you as an authority in your industry, rather than creating content for its own sake.
Here is a great podcast about how the Church of the Nativity identified their Audience. 
This video is for small businesses, but the principles work well with Churches. 
2. Identify With Your Audience
If you are looking for the unchurched, you must communicate with them where they are.  They don't know what you even do inside the building.  Why would they come?   
If they have experience in churches, why would they pick yours?
Start by taking a looking at who is attending, age, gender, location, marital status, number of children.  This is your start point.  If your church is young, it will be hard for you to message older people, the reverse is true.  Start with what you have, and start turning toward where you want to be. If you current audience is not what you want, there is time to make the change.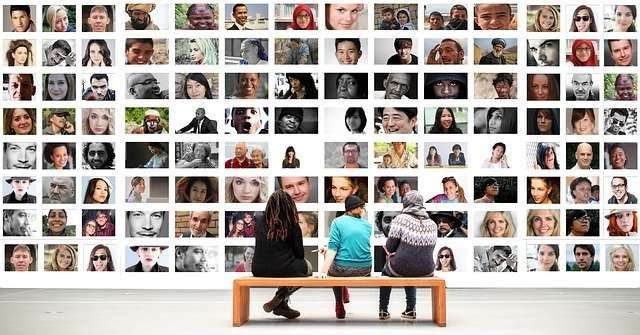 3. Identify What Your Audience Needs
Do you talk about yourself in the website, or do you talk about what people care about?  
Your digital strategy needs to not talk about you.   Talk about what you offer, how you help, what you do.   If your message is you are a friendly, family church, you will be lost in the white noise of the internet. 
People have holes in their lives, and they don't know about the church, God, Jesus.  You tell them how you can fill the holes in their lives with something real.  
People have broken lives, let them know you have the answer.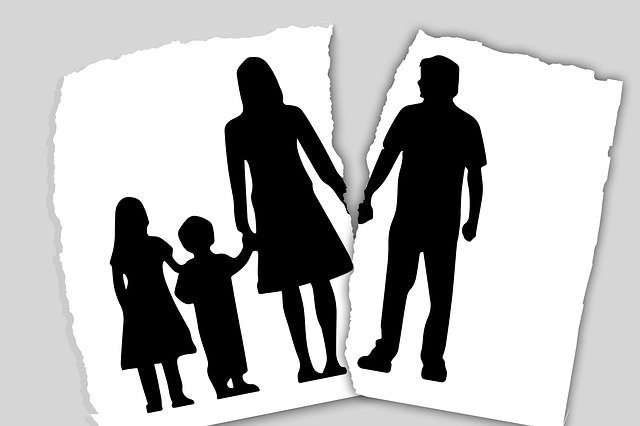 The internet is the greatest evangelist opportunity to meet the church in our lifetime. 
Currently is being used to sell to people things they don't need for money better spent elsewhere.  If the internet is the realm of commodity or products, then the church needs to awaken to the fact we have the best product, we have peace with God. 
The internet is a gift from God, that we allow the world to commercialize when we can be filling it with the truth. 
This can be one of your Evangelist!